"We make it easier to communicate"

©2012 Forsythes Communications
Our Team
---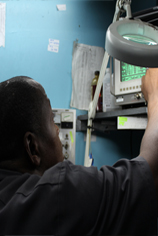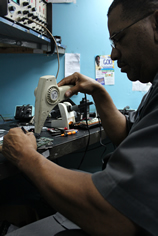 For all of our clients (Government, Business, etc), we provide all the planning of the system integration designs, site surveys, spectrum surveys, project management, staging services and installation services.

Forsythe's Communications Ltd, also provides wireless solutions for the day to day operation of Communications system. We are Motorola Broadband Channel Member. Forsythe's Communications Ltd has also serviced National and International territories for implementation, Optimization, maintenance service, Tier support, Service level agreements and Training – we help training our customers in the operations of systems and radios.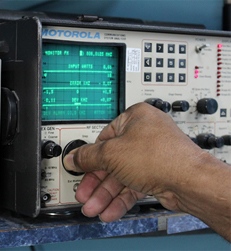 We have not limited ourselves to just one part of the industry. Within the past two years we have certified our technical staff in the art of Tower Rigging professional climbing. This allows us to facilitate our customers in an efficient and timely manner. Forsythes experience together with those of its partners have made Forsythes solutions the most valuable proposition when one considers experience, quality, service and price; this is why Forsythes is Motorola's premier dealer and partner for the most delicate and key accounts such as the Royal Police of the Bahamas and others.