"We make it easier to communicate"

©2012 Forsythes Communications
Our Clients
---
Communications challenges are everywhere. Our clients range dramatically in size and scope, across public and private sectors, and at all levels of an organization. We are proud of our long and continued relationships with lots of innovative, dedicated, and prolific companies. Like us, our clients believe in engaging their customers with smart communications and common sense. We bring our customers an interesting perspective that complements them and helps exceed goals.
Some of our clients include:
B.E.C
US Embassy
Caribbean Bottling
Cacique International
Bamboo Shack
Wemco
Island Wholesale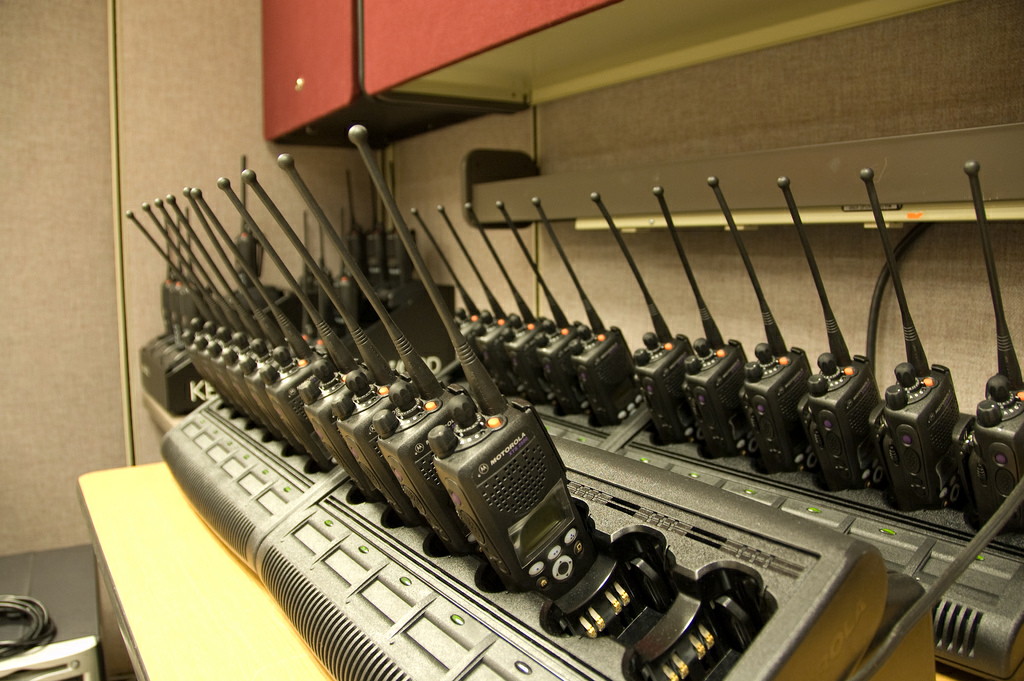 Our Values are based on a foundation of uncompromising integrity and ethics that influence everything we do. They represent not just what we believe, but how we will behave toward each other, our customers, our suppliers and all of our stakeholders.
By focusing on our Values, Forsythes strives to create an inclusive environment where every individual has opportunity to make an impact. That's how we build on the innovation that has been our legacy for more than 30 years. At Forsythes, diversity and inclusiveness are more than the keys to meeting and exceeding our customers' diverse needs - they're our competitive advantage.