Forsythe's has gained the recognition as the Authorized Premier dealer for Motorola in the Bahamas. We have been working with Motorola since the 70's. During this period, Forsythes has sold many high and mid tier Motorola system s in the Bahamas.
Read more

"We make it easier to communicate"

Providing Wireless Voice and Data Networks for Over 30 Years


Forsythe's business services also provide strategies, financial modeling, and business justification analysis. Forsythe's employees are friendly and informed given the many years of prompt knowledge thereby obtaining Motorola's highest award in the industry.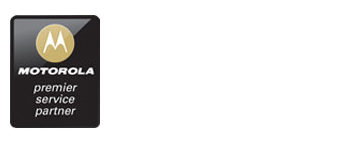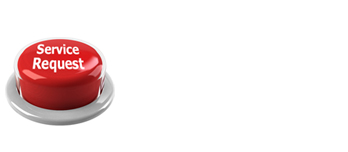 We are Motorola Broadband Channel Member. Forsythe's Communications Ltd has also serviced National and International territories for implementation, Optimization, maintenance service, Tier support, Service level agreements and Training.
Read more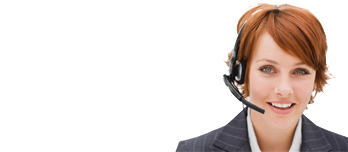 Make a Service Request
You can expect fast turnaround and equipment fixed right the first time!!! We offer both on-site and in field installations to our local customers.

Request a Demo
There is no substitute for an actual trial by your staff to find your best solution.
Read more

©2012 Forsythes Communications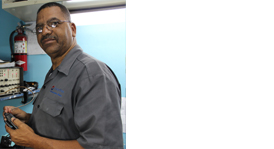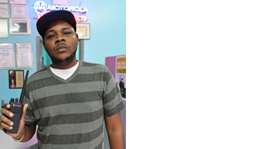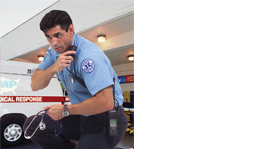 We offer both on-site and in field installations to our local customers. Our installation team has experience in performing every type of one way and two-way wireless communications installations.

Satisfied Customers

Mr. Japheth Ferguson of Bahamas Transport is just one of our many satisfied customers.

Read more

Mission Critical
Interoperability between different state, local and federal agencies becomes a reality --a vital capability during emergency situations.
Read more